EUREKA STUD
Retired Race Horses
Where Eureka's Retired Racehorses Go... We find a selection of suitable new careers for Eureka Stud racehorses when they retire from racing.
Lead Pony
Eureka prepare their yearlings for sale from a lead pony, this helps develop the yearling physically and mentally. The process teaches respect to the yearling and helps them get used to working alongside other horses for their future racing careers. We currently have several retired geldings carrying out the lead pony role.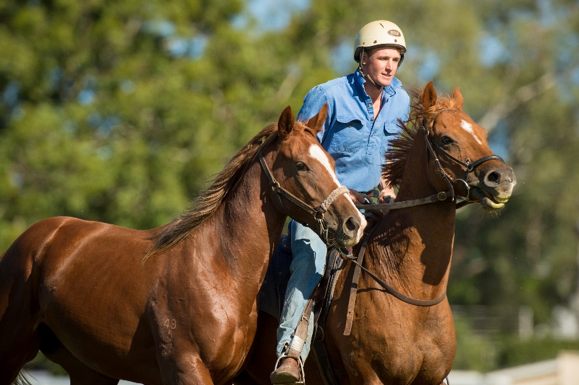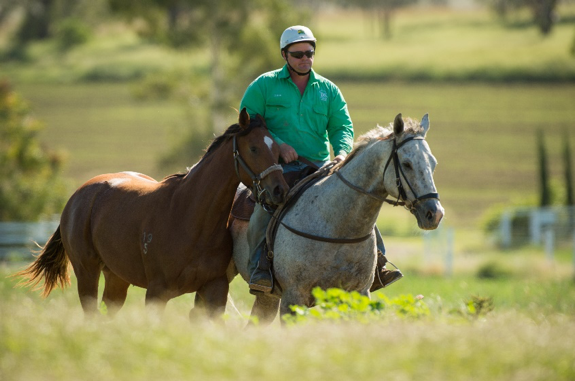 Performance Horse
One of the best breeds for performance horses is the thoroughbred, they have a good work ethic, are athletic and love to jump. Our sensible retired thoroughbreds are put through a re-education program. This teaches the horse things they don't need to know at the racetrack, like how to carry themselves on the bit, how to jump and how to remain calm in the competition environment. We have a number of retired racehorses out competing with their new owners.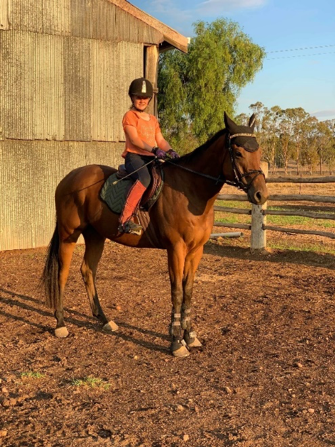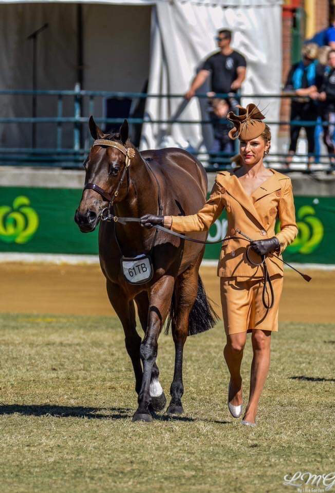 Pleasure Horses
Retired racehorses make excellent pleasure horses because they have been exposed to a great deal of different situations from their time at the track. We find wonderful pleasure homes for our retired racehorses.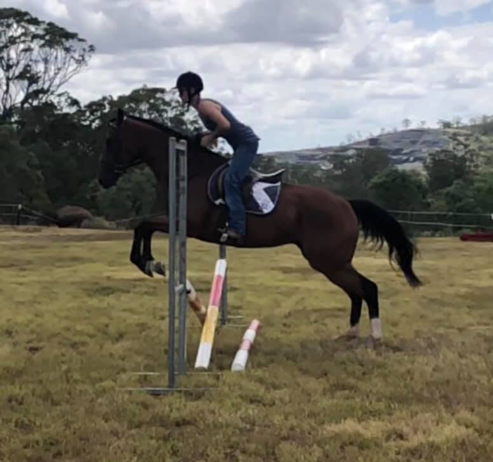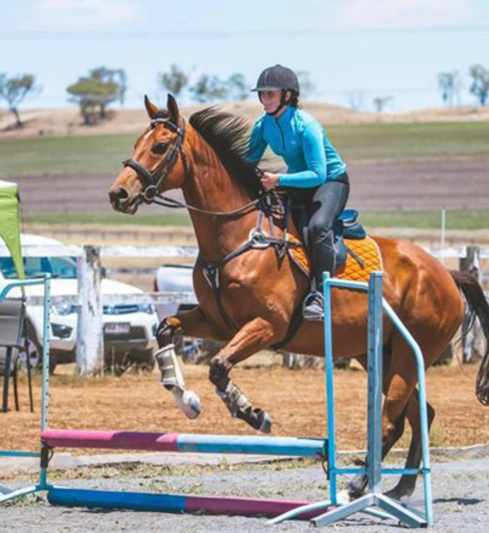 Broodmares
Eureka racehorses who are mares go into our breeding program at the farm when they retire from racing. Eureka has raised and nurtured many families which includes that of Spirit Of Boom and Temple Of Boom, whose mother Temple Spirit was raced by Eureka and was fifth generation on the farm. We now have two sisters and their daughters on farm to continue their lineage.

Teaser Stallion
We have one special retired racehorse who has a very big responsibility of teasing the mares who come to the farm for covering.