Eureka Stud will consolidate its stallion roster for the 2021 breeding season to stand Champion Queensland sire Spirit of Boom and Encryption, the son of Champions Lonhro and Guelph.
Spirit of Boom enters his eighth stud season in an exciting time as we anticipate his first impeccably bred crop to hit the track as two-year old's next racing season. His yearlings sold at an average of $140,000 for 75 sold at the sales this year and they have been highly sought after by leading trainers selling up to $575,000. His oldest crop being just five-years old are performing at 82% winners to runners and 9.4% stakes winners, showing a sure sign of big things to come. To keep his fee at a competitive level, he will be made available this season at a service of $33,000 inc GST.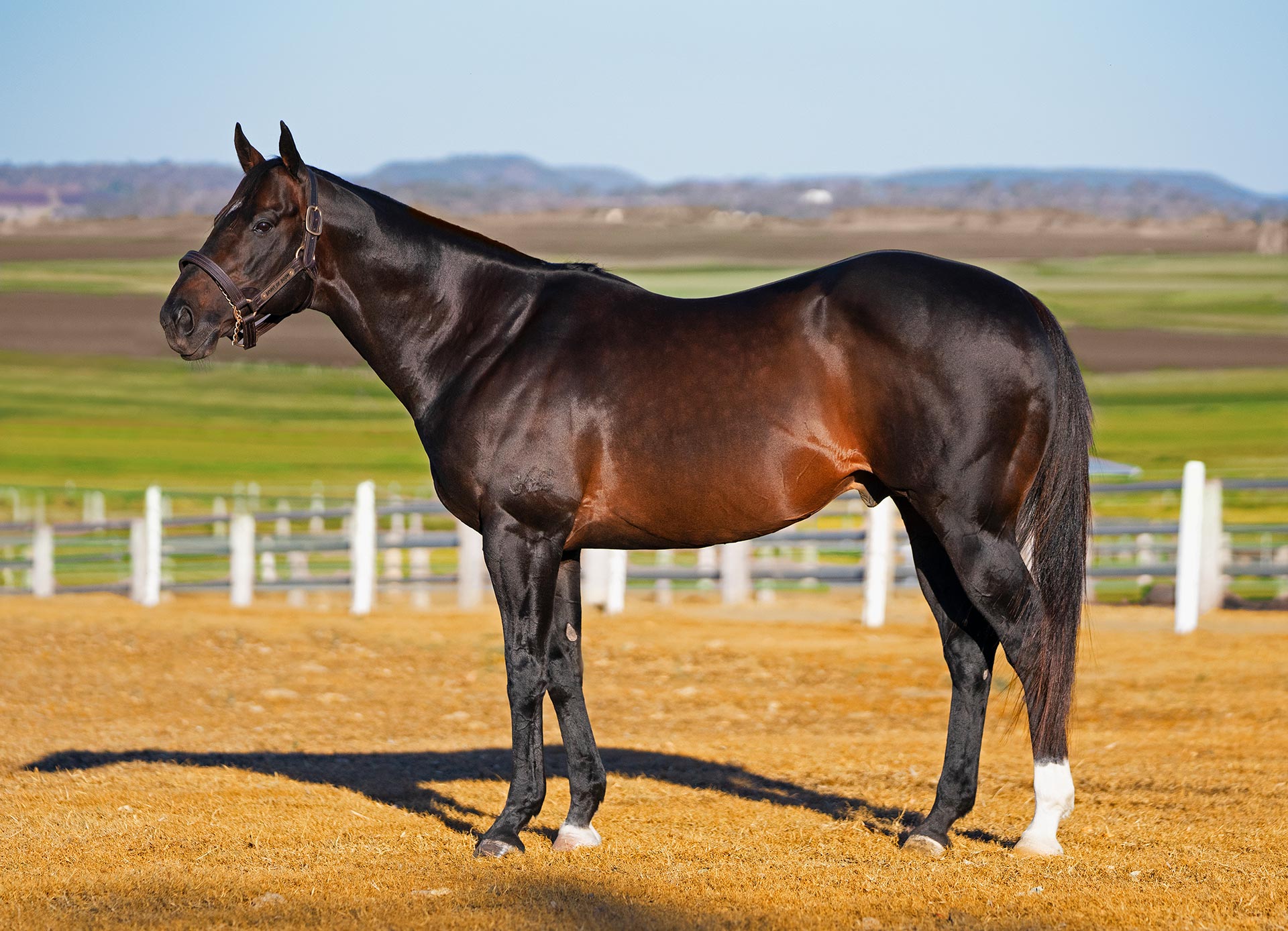 Spirit of Boom has so far produced three million-dollar earners and 21 individual stakes performers off his original $11,000 service fee. His fertility continues to be excellent running at 84% in 2020, and he offers a tremendous proven option to breeders with the reward of great sales stock. With over 200 stakes performing or producing mares covered in the past 3 years Spirit of Boom is well placed to continue ascending the sire tables.
Encryption enters his third stud season and has continued to be popular with strong support in his first and second seasons covering 135 and 134 mares. He has thrown his attractive traits into his stock with quality, great physical depth and big striding movement. The potency of Encryptions blue-blooded pedigree keeps on growing with the emergence of World Champion Sprinter Bivouac and also Encryption's full sister Emanate placing at Group 3 level during the Sydney Autumn. Encryption will again stand this season at a fee of $13,200 inc GST with payment on Live Foal.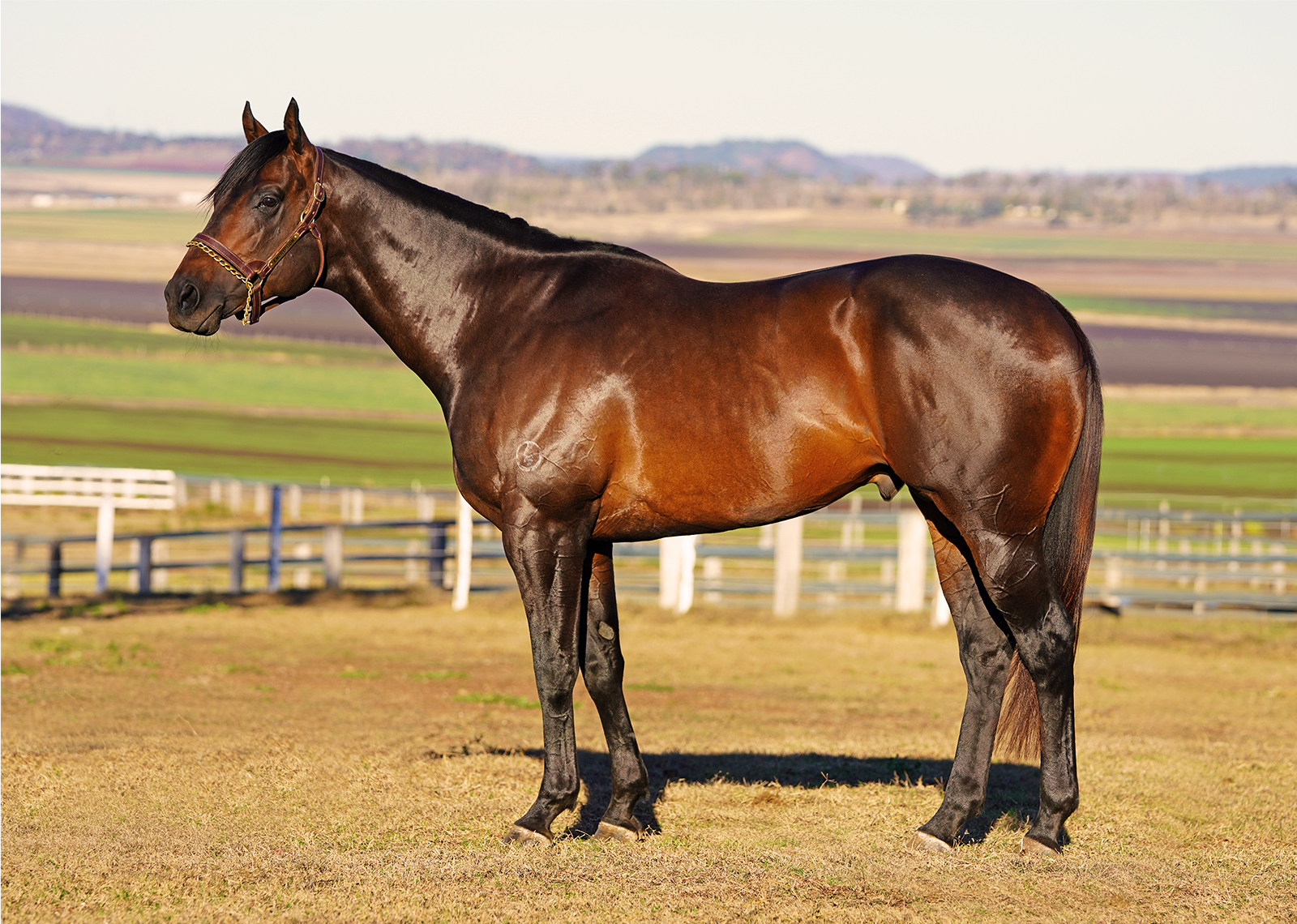 Encryption's first crop will debut at the yearling sales in 2022 and from Eureka will feature half relations to sprinters Beat The Clock, Finance Tycoon, Tiyatrolani and Miami Fleiss. He is an outstanding blueblood proposition for breeders with the attractive physicality and performance to match.
Red Dazzler after serving 14 breeding seasons at Eureka will be retired from stud duties due to decreased fertility. He retires a sire of 6 stakeswinners and Group 1 QLD Oaks winner TINTO.
Defcon will be sold by his owners with his new home to be decided at auction.